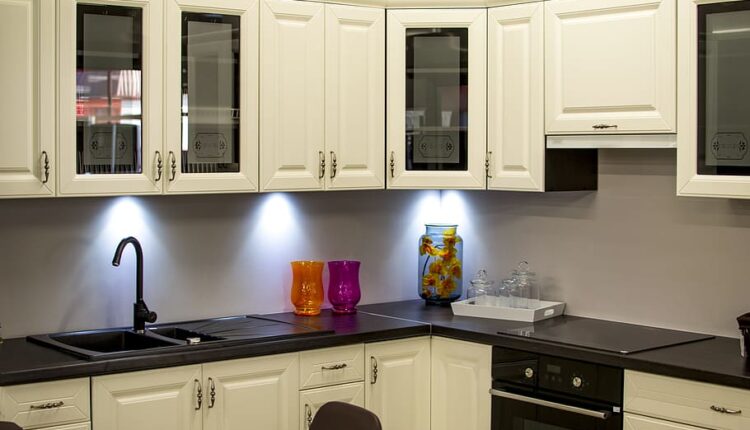 Kitchen cabinet refacing, one of the most important handyman services!
Although they don't necessarily want to admit it, most people spend a lot of time in their kitchen: drinking coffee and eating breakfast in the morning, having lunch or dinner, some even working from home, etc. In these conditions, the view has to be a pleasant one, including the kitchen cabinets. If they need refacing, the best solution is to opt for a company specialized in handyman services, that will help you obtain the desired view. In this article, we will explain how such a contractor, more specifically Home & Business Services, reaches the result, step by step.
HBSOnTime.com, in short, is a family-owned local company operating since 2013 in the Greater Fredericksburg Area, VA. They offer professional cleaning services (residential, commercial, air ducts, carpets, windows), home maintenance, turnkey services, and handyman services. Among the latter, kitchen cabinet installation, removal, and refacing are some of the most important ones. By reading this article further, you will find out not only what are the necessary steps for the above-mentioned process, but also what tools do professionals use, and other important pieces of advice. Without further ado, let's… sink into this subject (pun intended).
Tools. For this particular handyman service, a highly-trained expert will use the following tools: a 4-in-1 screwdriver, a brad nail gun, a caulk gun, a circular saw, a cordless drill, a file, Forstner drill bits, a laminate slitter, a miter saw, a paper cutter, and a veneer tool. 
Things to know. Before explaining the actual process, we get some more valuable tips from handyman services experts. So, first, you need to know that cabinet refacing is a good option if you like your current kitchen layout. It will bring a new style and color, but it's a poor option if you want to change the floor plan or the location of the cabinets. Secondly, good news: refacing is far less expensive than replacement. Actually, it can be done for less than half the cost, even if high-quality veneers are expensive. The wood doors and drawer fronts are the most significant expense when it comes to cabinet refacing.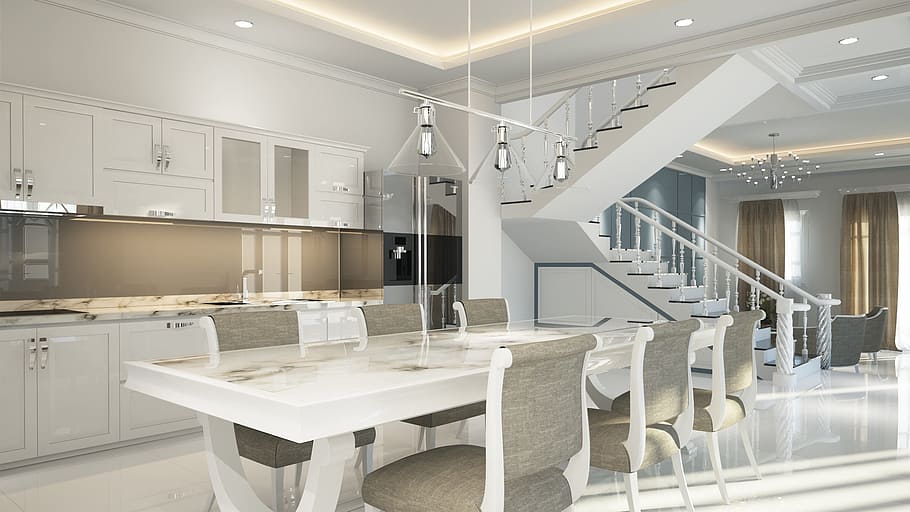 The four steps. Here are the steps of kitchen cabinet refacing, explained by professionals in handyman services working with Home & Business Services: 
(1) Removing the existing doors. This step also includes carefully removing the old drawers; 
(2) Double lamination. The handyman services professional bonds 1/4″ plywood to the cabinet frames, as the first layer of the double lamination process; 
(3) Adding high-quality veneer. Then, he proceeds to install the outside layer, in the client's choice of quality wood color or laminate veneer; 
(4) Installing the new doors and drawers. Last but not least, the expert attaches the all-new matching doors and drawers to the freshly refaced cabinet structure. The new hardware and hinges complete the transformation. 
In conclusion, if you opt for Home & Business Services for the kitchen cabinet refacing process, they will look as good as new, both literally and figuratively!