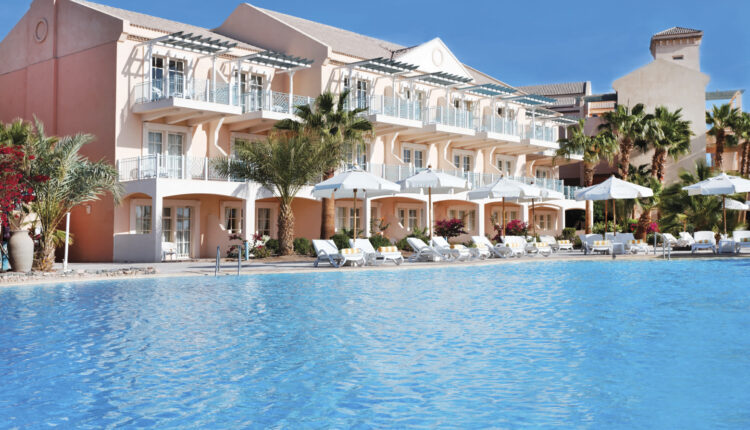 Consider These Six Upgrades to Turn Your Home Into a Mini Resort
Globally, the COVID-19 pandemic has devastating effects on the tourism and hospitality industry, with losses reaching billions of dollars. On a more personal level, the ongoing pandemic crisis has prevented millions of people from doing is enjoying a weekend or holiday vacation in a lush resort where they can have a much-needed rest and relaxation. If you're among those who had to forego your long-awaited vacation, it must have upset you deeply.
Fortunately, all hope is not lost for you and your family to have that resort experience. The best thing about it is that you won't have to step out of your property to enjoy a resort-like vacation — you can do so right inside your home and in your backyard.
Here are six home upgrades that would give your home that resort-like atmosphere and functionality:
Install an outdoor water feature. No resort setup would be complete without an outdoor water feature such as a fountain, koi pond, or mini waterfall. If you have deep pockets, you can go grand and install an infinity or Olympic size pool to give your home that unmistakable resort look and feel. But regardless of the water feature's simplicity or grandiosity, the idea is to have that relaxing and therapeutic effect that only a water feature can give.
…and outdoor fire feature as well. Water and fire maybe two distinct elements, but they can complement each other perfectly, especially when it comes to turning your home into a resort. You may try a DIY fire pit or a commercial fire bowl to have a feature that would give you warmth as you stay outdoors during a chilly afternoon or night. If you have the money to spare, you should consider investing in a nice outdoor fireplace for a truly cozy resort ambiance.
Spa-tify your bathroom. One clever trick to give your home that undeniably resort-like feel is to turn your bathroom into a spa. You can do this by adding a personalized hot tub to soothe your stressed body and some tranquil plants, scented candles, and aromatic diffusers. These accents and amenities will help you immerse in a spa-like experience as you take a bath after a tiring and stressful day or just before you hit the sack.
Construct outdoor living areas. Aside from outdoor fire and water features, another simple way to transform your home into a mini-resort is to build outdoor living areas such as a deck, patio, gazebo, or sitting walls. You can construct one or two or all of these outdoor living amenities depending on your budget and available outdoor space. Just be sure to hire a skilled landscaping contractor to ensure that these amenities will be built according to local and state laws.
Be generous with bamboo and wood. When you think of an island oasis and resort, it's hard not to imagine stunning bamboos and earthy wooden beams on tropical huts fronting the beach. If you want to achieve a resort-like aura for your home, then you have to sprinkle it with these accents. You can have a bamboo garden or a fountain with bamboo accents, or maybe a small outdoor hut made of reclaimed wood. This is one aspect where your creativity and resourcefulness will come into play.
Spruce up your bedroom. Your bedroom should also exude a resort-like atmosphere from every direction. You can achieve this by buying resort-quality mattresses, pillows, bedsheets, curtains, and comforters. You could also change your bedroom lights, have a fresh coat of paint for your walls and ceilings, and invest in other bedroom features that one normally finds in a resort.
Just have these six upgrades and you can easily achieve that mini-resort form and function for your home.