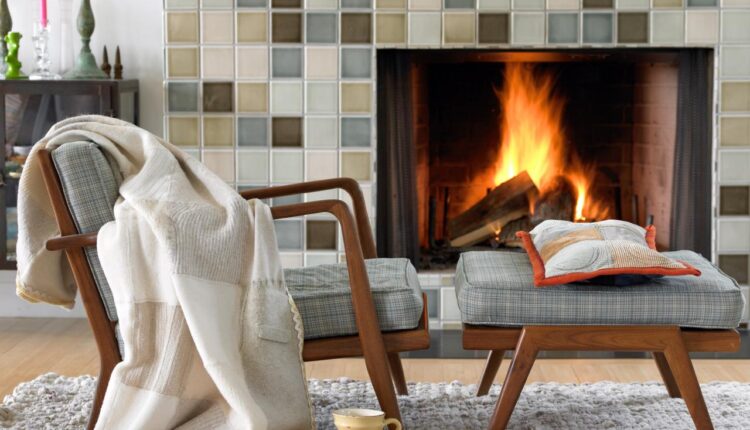 HOW TO MAINTAIN A FIREPLACE
Fireplaces are an ideal choice for every home, be it a classic interior or modern. If you have a Fireplace Toronto, it is essential to carry out maintenance. It will help the fireplace look great and function properly. During maintenance, you can carry out an inspection to see if the fireplace needs repair. Carrying out proper maintenance can help to ensure that it will serve you well for a long time. It can also enable you to keep the fireplace looking as good as new. Following are some of the ways to maintain a fireplace.
Cleaning the glass window
Cleaning the fireplace window is something that can be done on your own. When doing that, it is crucial to remember that the surface might be extremely hot while working, even hours after it has been switched off. The glass needs cleaning because the fireplace produces minerals when it burns and it gets collected as a white film on the ceramic glass. It happens because of the sulphur present in the gas. If you notice a buildup, it is recommended that you clean it as soon as possible and not leave it in for a long period. Avoiding cleaning it can make the film harder to remove. Before you start cleaning, allow the glass to cool off. When carrying out the task, avoid using any ammonia-based or abrasive cleaners. All of these can destroy the glass and even compromise the performance of the fireplace.
Replacing the battery
The remote and receiver of the fireplace is controlled through a remote. They require batteries. It should be replaced once every year. Doing so will help to optimize the performance.
Cleaning Steel Accessories
A fireplace comes with steel accessories and trims. These should be cleaned with mild soap and warm water. Before beginning the cleaning process, you must allow the surface to cool down. While cleaning, ensure that you don't' use any alcohol or solvent bases. Using them can weaken the coating. In some cases can lead to permanent damage.
Reach out to the experts
It is natural to constantly put off carrying out maintenance work. At this point, it makes sense to reach out to the experts. They know how to carry out the maintenance work with ease. The professionals have the necessary tools and knowledge to do it. Apart from that, while carrying out maintenance they also inspect the fireplace. This helps to ensure that the fireplace is functioning correctly. If there are any repairs needed, they will carry them out. It is always best to repair before the problem goes out of hand.
Having the professionals by your side makes it easier. You can be sure that they will do the task thoroughly. When they are present, you can always ask them the questions you might have about your fireplace. With the right professional by your side, it becomes easier to maintain and repair the fireplace.